Compact Transformers Substation
Compact Transformers Substation Manufacturer: Quality Wholesale Supply from China
Guizhou Diho Transformer Co., Ltd. introduces its latest product offering – the Compact Transformers Substation. Designed to meet the increasing demand for modern, reliable and efficient power distribution, these substations boast of advanced features and innovation.

The Compact Transformers Substation is characterized by its sturdy construction, compact design and versatility, making it easy to install and maintain. It comes equipped with high-quality transformers, switchgear, control gear and protection equipment, all of which are fully tested and certified to meet international standards.

With its reduced space footprint, the Compact Transformers Substation is ideal for use in urban areas, industrial estates, and other locations with limited space. It can also be customized to suit a wide range of applications, making it flexible and adaptable to various power distribution requirements.

Guizhou Diho Transformer Co., Ltd. is committed to providing its customers with quality products and excellent service. The Compact Transformers Substation is a testament to its dedication to innovation and technology, ensuring a more sustainable and efficient power supply system.
Guizhou Diho Transformer Co., Ltd.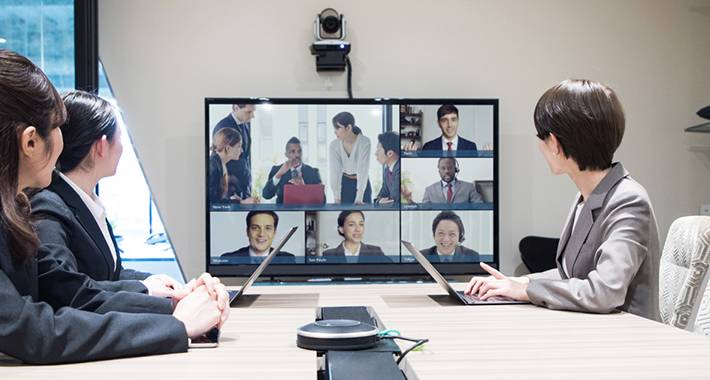 Compact Transformers Substation - Wholesale Supplier from China
Reviews
Related Videos
Introducing our state-of-the-art Compact Transformers Substation! Our substation is designed and built using the latest technology and engineering practices, ensuring unbeatable reliability, performance and efficiency.

Our compact substation is the perfect solution for clients who need a reliable and high-quality substation in a limited space. Using advanced transformer technology, our compact substation offers an impressive level of electrical power without taking up too much land or space.

It is ideal for use in industries, power grids and rural areas where large substation spaces are not available. Our compact substation is equipped with advanced features that provide optimal performance, including an efficient cooling system, superior insulation and electrical protection equipment designed to last the life of the substation.

Our Compact Transformers Substation is also designed with safety in mind, including protective doors, fencing, and alarms to ensure maximum protection for operators and the surrounding area.

At our company, we are committed to providing the highest quality products and services to our clients. Our compact substation is engineered to meet various international standards and can be customized to meet the unique needs of any installation.

With our Compact Transformers Substation, you can be sure of a highly reliable and efficient substation that will provide the highest level of performance, safety and value for your investment. Contact us today to learn more about how we can help you meet your power distribution needs.
Compact Transformers Substation is a game changer! This innovative product packs impressive power distribution capabilities into a smaller footprint. Highly recommended." #transformersubstation #powerdistribution #innovative
Ms. Alice Zheng
Compact transformers substation is a great product. It is easy to install and saves space. The quality is top notch and it is perfect for small to medium-sized applications. Highly recommend!
Mr. Sam Zheng
Contact us
Mr. David Zhao: Please feel free to give your inquiry in the form below We will reply you in 24 hours