Box Type Substation Manufacturer in China: Reliable Supply and Wholesale OEM Exporter
Guizhou Diho Transformer Co., Ltd. proudly presents its latest innovation, the Box Type Substation. This substation offers efficient power distribution to meet the needs of various industries. Designed with a compact and robust structure, it is capable of withstanding harsh weather conditions and can be easily transported and installed in various locations.

Our Box Type Substation is equipped with state-of-the-art technology that ensures reliable and consistent power supply. Additionally, it has a high level of customization that permits it to meet specific customer needs. This substation is perfect for use in various industry applications ranging from mining to petrochemicals.

Our company takes pride in delivering premium products, and our Box Type Substation is no exception. It is engineered with the highest quality materials to guarantee durability and longevity. Its efficient performance and long-term reliability offer immense value to customers and make it the perfect solution for power distribution.

With Guizhou Diho Transformer Co., Ltd.'s Box Type Substation, you can be sure to receive the best performing substation while meeting your power distribution needs.
Guizhou Diho Transformer Co., Ltd.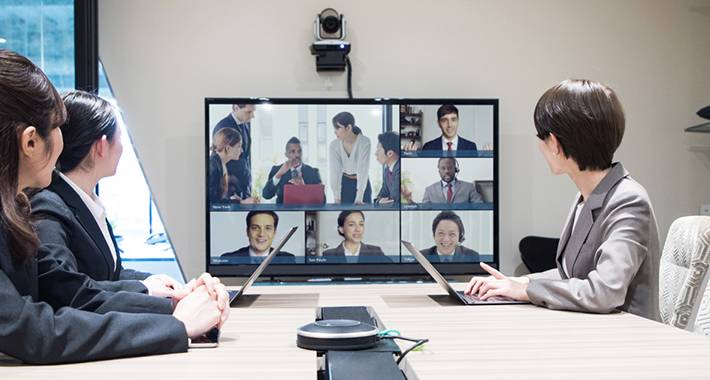 Box Type Substation Manufacturer - Reliable and Durable Substations for Your Power Needs
Reviews
Related Videos
Box Type Substation is a highly efficient and versatile solution designed for power transformation and distribution applications. It is specifically built for outdoor usage in different weather conditions. As a compact and robust substation, Box Type Substation can be easily transported and installed in remote locations, ensuring reliable power supply for communities that are out of reach from traditional grid systems.

This substation is designed to accommodate different voltage levels through different switchgear configurations, ensuring proper regulation of power distribution. It is also equipped with advanced protective features such as grounding systems, surge arresters, and over-current protection to ensure maximum safety for workers and consumers.

Box Type Substation is also eco-friendly, designed with energy-efficient transformers that utilize less energy and minimize greenhouse gas emissions. The substation's durable, weather-resistant design ensures long service life, making it a worthwhile investment for utility companies.

Whether you need to supply electricity to a small rural community or provide power to an industrial park, Box Type Substation is a perfect solution. It provides reliable and efficient power distribution, regardless of the location or application. It's also cost-effective, requiring minimal installation and maintenance costs compared to traditional substations. Get your Box Type Substation today and enjoy uninterrupted power supply for your business or community!
Excellent Box Type Substation, great compact design and easy installation. Highly recommended for small to medium sized power systems." #substation #powerdistribution #energyefficiency
Ms. Yiman Cheng
Box type substations are excellent power management solutions. Compact, durable & modular designs ensure easy installation & efficient use of space. Highly recommended!
Ms. Jazzy Zhang
Contact us
Ms. zenti wang: Please feel free to give your inquiry in the form below We will reply you in 24 hours